There are various occasions where we want to say thanks to our others for their immense contribution with a token of gift. And deciding on what gifts to consider need much brainstorming. Be it a Diwali gift, birthday gift, anniversary gift or an appreciation gift, we want the gift to be unique & lovely. Corporate gifts are simply a way to express our gratitude towards our clients/ employees, to let them know that we value their association with us. Below are few ideas which you can considered for corporate gift:

Gift Cards
The best gift that you can give your employees is the choice to pick what they want. Gift vouchers from Amazon, Flipkart, Myntra etc are a really good options which most of the companies are looking for these days. You can send it through email if you have large numbers of employee or otherwise you can go for personalized Gift cards & send them personally.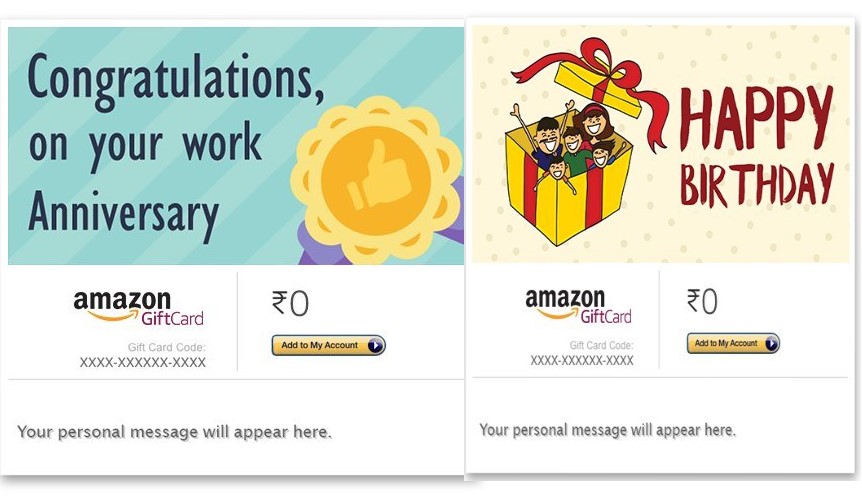 Gift of wellness
Now a days, everyone has become very health conscious. Employees will love to know that their employers do take care of their health. Yon can gift something for their health like a free healthy food subscription, Gym membership, Fit-bands (MI fit bands are very popular with reasonable price). You can also gift a set of pure copper bottle with two glasses.
Handcrafted customized clock
Handcrafted wall clocks can be a good option if your company is related to creativity, elegance, or detailing. These clocks can be customized as per your company design and you can put quotes.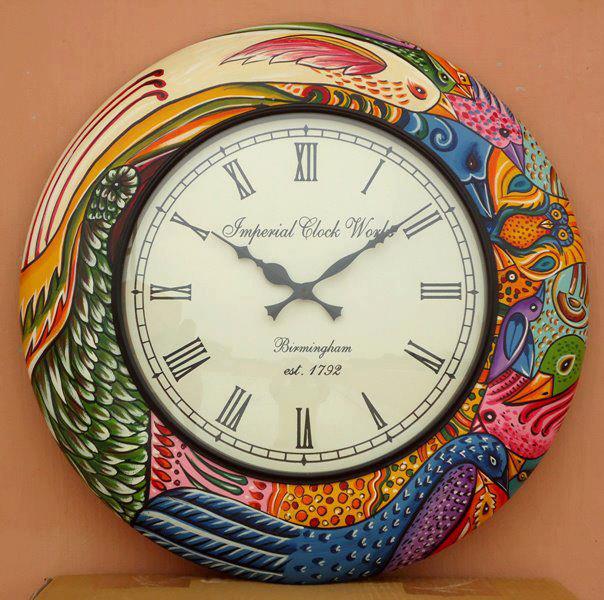 Eco-friendly Gifts
The eco-friendly concept is getting on boom these days & hence we can add up a little eco-friendliness in our gift & in the same time we can reflect the conservation-consciousness of the company. Some examples of eco-friendly gifts are woven bags, handmade jewelry, solar-powered battery charger etc. For female employees you can even make a beautiful basket of goodies like natural soaps, shampoo, candles, fragrances etc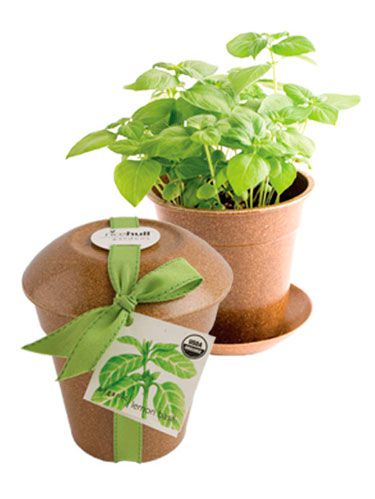 Another best option could be a beautiful green live plant for their desk which will make their cabin green & keep the air fresh. So you can go for a bamboo plant, money plant, air-purifier plants, lily plant, and flower seed bomb etc. There are a lot of varieties to chose from.
Mini Hand Sanitizers
Adorable mini hand sanitizers are a desk drawer must-have. They combine non-irritating cleansers with natural essential oils and deliver a soothing, hydrating experience.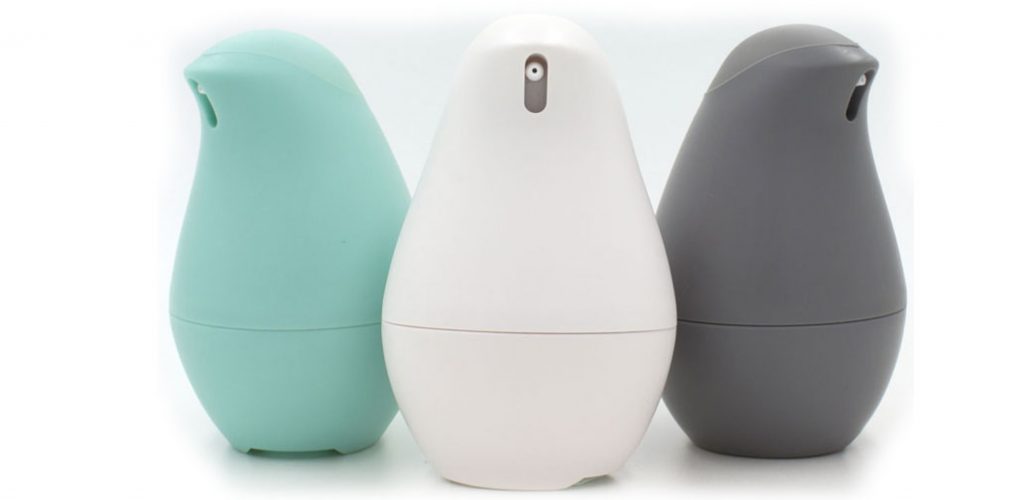 Personalised wine bottle case
A personalized wooden bottle case engraved with their name and a kind message makes a perfect gift for employees at managerial level & above or special clients. You can send them a wine bottle in this wooden case.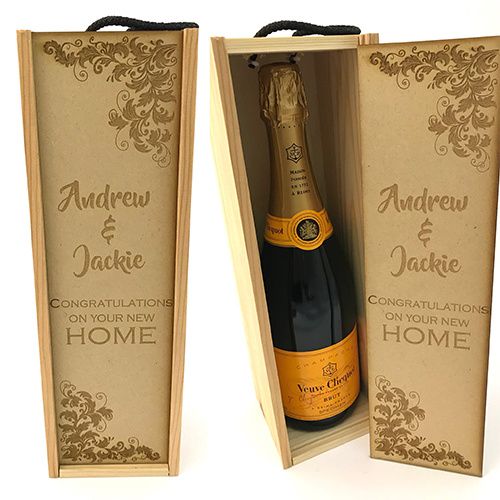 Electronics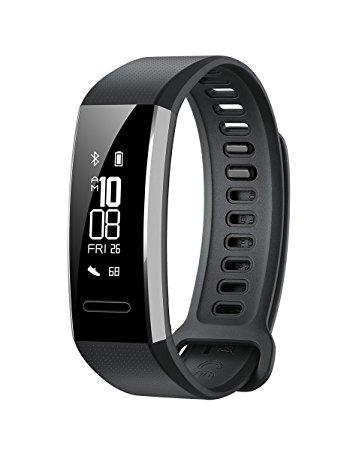 Electronic items are the best choice for new age employees who are tech savvy. You can chose from a variety of options available in market like portable Bluetooth speakers, Smart watches, Fitness Trackers, pen drives etc. These are available in different attractive colors & a variety of price range.
Sweet treat hampers
Chocolates are all time favorites among most of the people. And if you think it can rise the sugar level of your employees than go for dark chocolates as a healthy option. You can also try a variety of dried dry fruits or cookies in different shapes packed in beautiful jars or wooden boxes.
Digital frames/brochures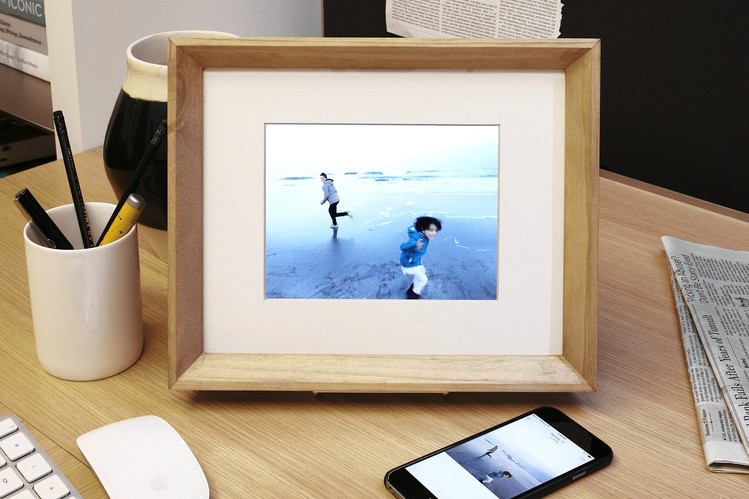 Digital frames are one of the best gift option for preserving beautiful memories. One can use it to keep on office desk. An on-going digital display of memories can serve as the best option to gift.
Flowers and cake
Occasions like Birthdays, Anniversaries, Career milestones can be simply celebrated with flowers and cake along with a handwritten note.
Accessories Combo
One can also opt for accessories combo for employees. For male employees, you can make a gift hamper containing formal ties, pocket squares, belts, wallets, cufflinks, mufflers, hanker-chiefs etc. Similarly for female employees, you can include clutches, handbags, scarfs, perfumes etc
Customized corporate Gifting ideas
For those employees who love music, you can consider vinyl records, speakers, and headphones; for sports lovers you can chose sports gears like name written sports tees, sports shoes, good quality tumblers/sippers etc
Experience Surprises
You can pamper your best performers with an experience gift card like luxury stays in a nice hotel, sponsor a family vacation, family dinner coupons, Beauty Salon / Spa treats and catered lunch at the office etc
Digital Organizer
A digital organizer is a good option for professional to help them note down the important points or daily schedule. It is easy to carry & also enable to charge mobile phone. Therefore, it can be a good option for super busy professionals for keeping a track of their meetings & work schedule.
Best office accessories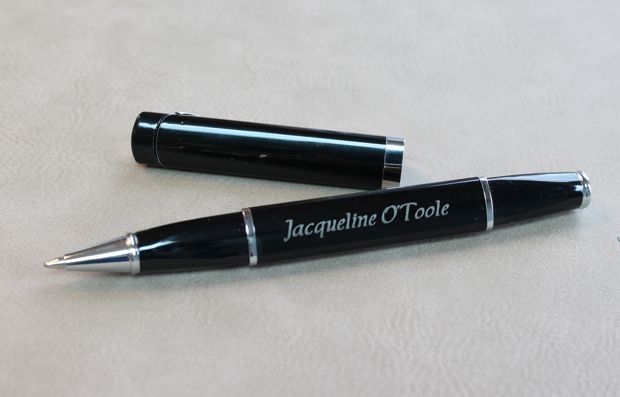 You can compile a bunch of office accessories to make a gift basket like customized engraved metal pens, professional notebooks, pen drives, visiting card holder, memory cards etc. You can also go for personalized laptop bags or backpacks or stainless steel tumblers.
Utility gift items
Induction hot plates, Stylish Crockery sets, Glassware, Travel Bags, Digital alarm clocks, Gym bags, Drink ware for regular use, Wrist watches etc are a perfect way to appreciate the contribution of employees.
Travel Kit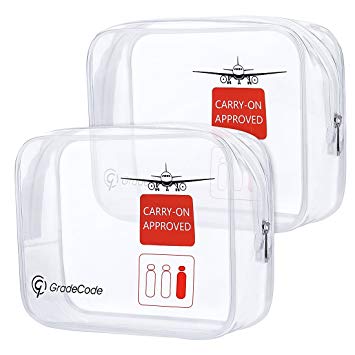 If you have employees who need to frequently travel for work, a very thoughtful way of gifting them would be to give them a flight kit with all the essentials.
Books
Books are the best gifts! You can simply gift them a nice book / bunch of books of their choice or sponsor those books as gifts. Or otherwise, you can gift a Kindle.
Online classes
Sponsoring enrollment to online classes on some course of their area which can help employees to upgrade themselves personally as well as professionally not only makes for a great gift but it also reflects a positive image of your brand.
Charitable Donations
Most people feel good being a part of a charitable event or by making a contribution towards society. You can make charitable donations to NGO / schools on behalf of each individual employee as a gift. You can also plant a live tree on such occasions on their names.