Employee engagement has emerged as a prime area of focus for employers around the world. According to Gallup study, in spite of being the top issue for HR professionals, only 15% of employees globally are engaged. Employers are using different tactics in the area of engagement to raise the engagement percentage. So what are the trends for 2019 which we think that every HR professional should look out for? Please find below:
1. Health & Well-being in workplace
There is an old saying that a healthy mind resides in a healthy body. Well if this is true than a healthy employee will surely outperforms others. Harvard Business Review stated that businesses investing in comprehensive health & wellness initiatives were getting significant ROI.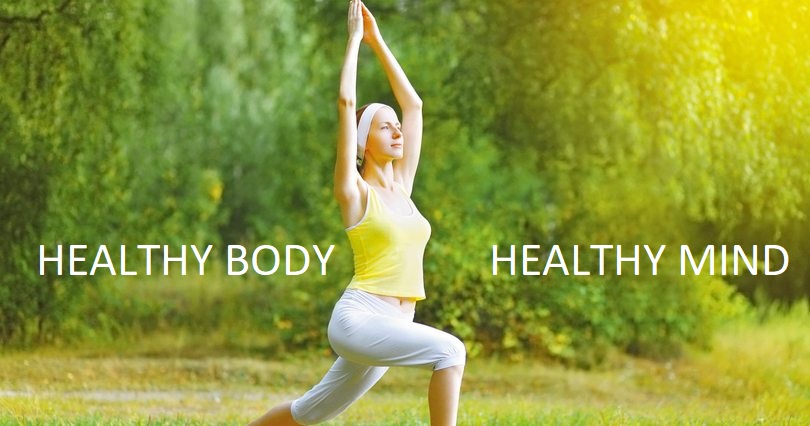 This year World Mental Health Day gained much attention than ever before because now-a-days more cases of employees with higher stress levels are reported. Employees with sitting job are the prime sufferers of mental illness. Stress levels in such employees are relatively high which further negatively impacts their health as well as their performance. Employers need to play a special role in supporting mental health in the workplace & thus creating a stress-free work environment. People these days are becoming more health freak & if they will see their company focusing on their health & well being, they will definitely feel engaged & are more likely to show loyalty.
Company can encourage people to open up & discuss about their feelings & work pressures through different programs. Wellness initiative like on-site counselors, group fitness challenges, yoga sessions, standing/walking meetings, enforced "fresh air" time, free fruits/juices supply, gym memberships etc will definitely make a difference.
2. Workplace Flexibilty
Workplace flexibility is not a new concept but it requires modification in the way it is being carried out by the employers.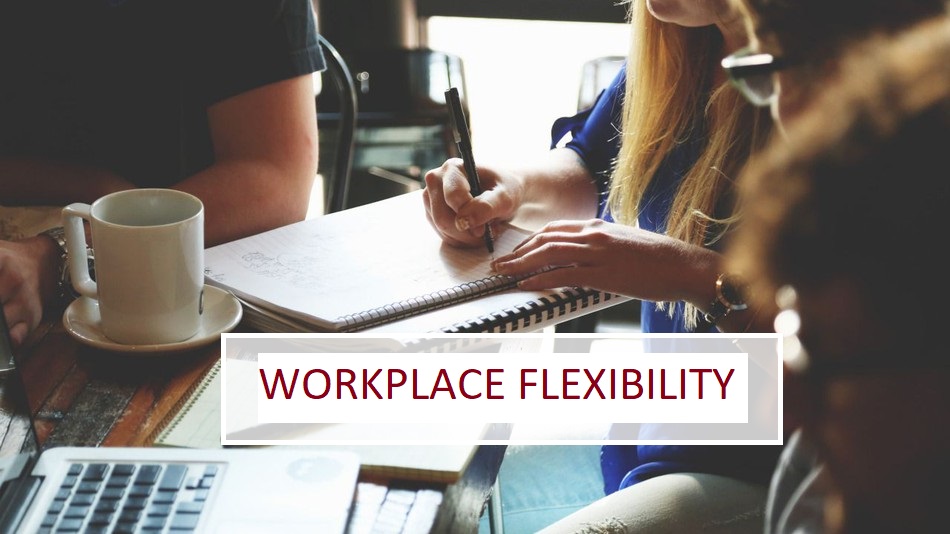 There are many jobs which do not require the employees to be physically available at workplace. Such profiles can be given the flexibility of working from home. As per the survey by FlexJob, 75% of workers said they experience greater productivity at home because of fewer distractions, fewer office politics & less stress from commuting.
"According to Deloitte, 62% of millennial are willing to switch to gig economy within the next two years.

In a study by Canada Life, 77% of employees said flexible working had a positive effect on productivity."
Constructive policies at workplace such as work from home options, flexible office timings, remote working options, allowing employees to exercise in between work, collect & drop off their children from school, start/finish earlier or later, can make enormous difference to their well-being.
According to 2018 research from Powwownow, flexible working was slightly favoured by women than men, & significantly more by millennials then over 55 years.
3. Developing Learning Opportunities
Employees are the heartbeats of organization. They are our biggest differentiator and they value career development now more than ever. They should have access to tools & resources that help them to develop skills needed to carry out their current as well as future jobs effectively.
A 2016 Deloitte report states how learning opportunities are among the effective drivers of employee engagement. A culture of continuous learning improves employee capacity to face problems at work & drives innovation. In today's tech-driven scenario of artificial intelligence & everything digital, future jobs & skills are definitely going to experience rapid shifts & hence L&D programme should explicitly cover the future skills.
4. Gamification
Gamification is a recent addition to the HR kitty, which is a highly engaging tool providing the user with an engrossing experience. If designed & utilized properly, it can help drive greater learning and engagement. Many companies are introducing it to their HR processes like on-boarding, reward system etc but still there is a lot to explore.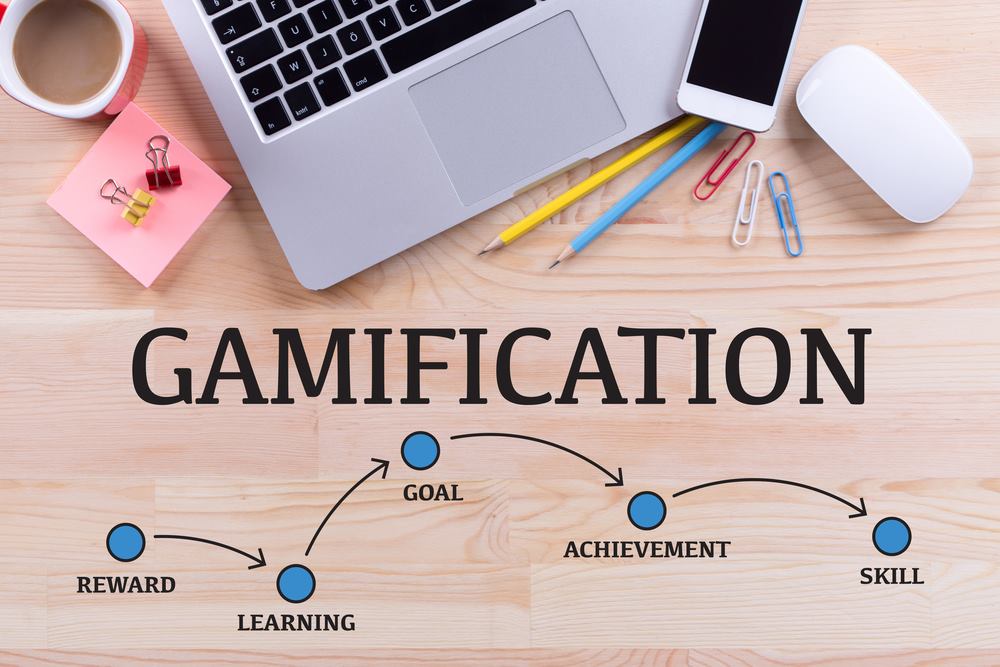 Companies are gradually starting to believe the fact that gamification may be the future ultimate learning-cum-engagement model they need to welcome with open arms. It is the new concept & its popularity is apparent from the growing number of gamification solution providers in the market, making the experience real for both employers and employees. Many companies have already incorporated gamification into their learning programmes in the form of reward points. This concept is getting more popularity as it is helping the employers to make the learning programmes more competitive & creative.
5. People Analytics
In today's business environment, employees are the most important resources which organizations cannot neglect for achieving success. But as industries and organizations gradually grow, the number of employees in a company also grows with it. Large number of employees makes it difficult to manage the people data. That's where people analytics or HR analytics come into action. The use of analytics can make a huge difference in maintaining data & extracting useful information from a large database. It helps in bringing an element of predictable, quantifiable outcomes to something that's quintessentially vigorous – human capabilities.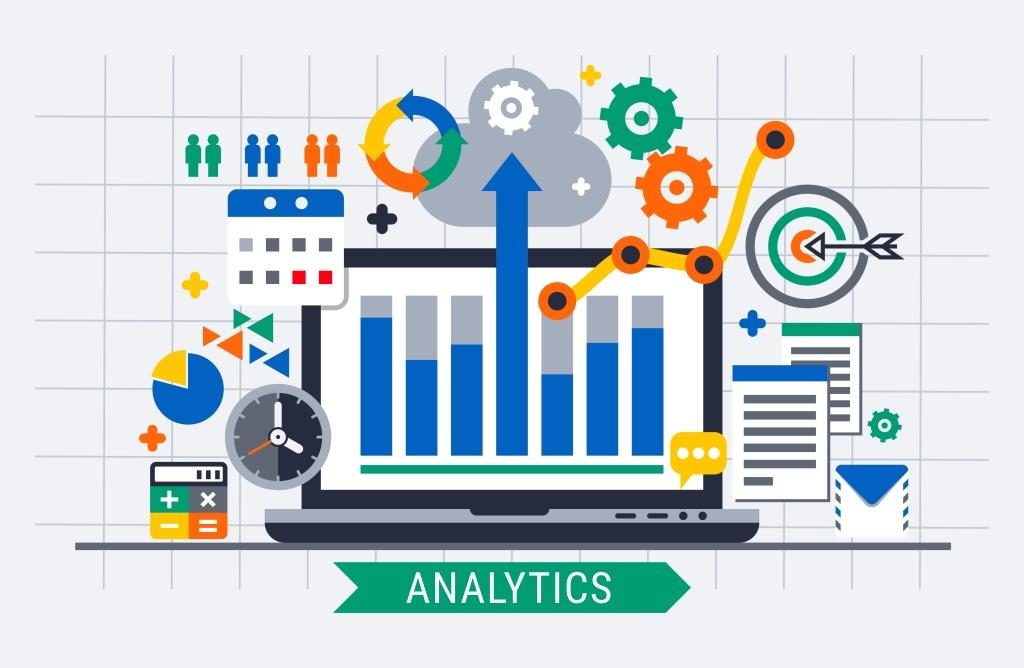 Real time data and analytics enable the managers to take a preventive approach towards people management rather than a reactive one. Through smart algorithms, we can identify areas of potential risk before its occurrence and even suggests making tangible action plans. This is a major improvement in comparison to the traditional way of doing reviews. The algorithms work by understanding what is the common issues faced by the employees & what motivates them.
6. Virtual Reality
Virtual Reality is a technology which provides one feel like immersed with the real like experiences in a non-real world. It can be explained as providing 3D environment generated through computer which can be explored by an individual. The technology of Virtual Reality is slowly but gaining its significance for business use – and it has the potential to be the next big thing in HR. It can provide HR the opportunities to create innovative, engaging and cost-effective tools for learning and development.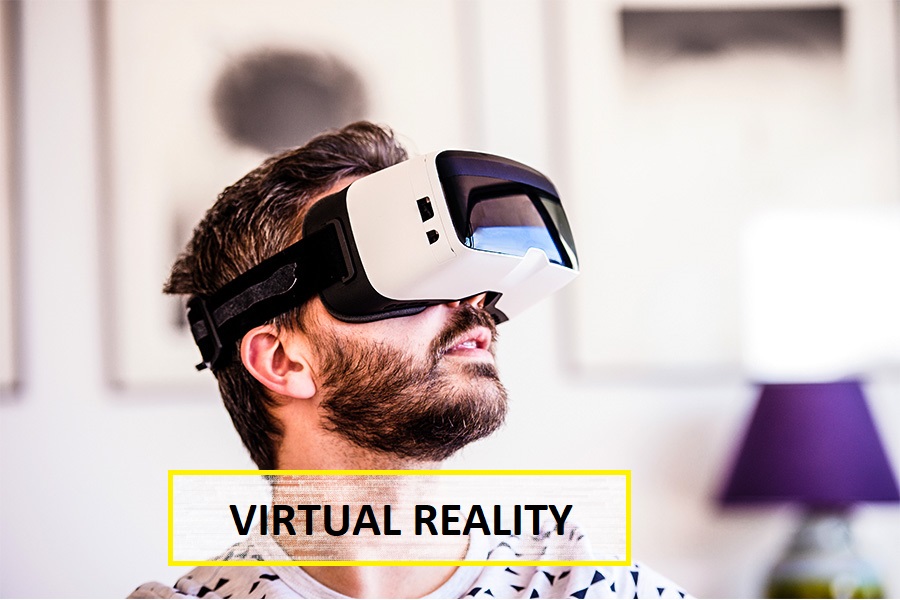 Retail conglomerate Walmart has already started implementing VR technology in their training programmes for creating scenarios that could be costly to recreate in the real world. Similarly logistics giant UPS is also developing simulations with VR tech to train their drivers before they hit the road.
Virtual Reality can be a very cost effective way of training people quickly and effectively. It will also give major brownie points with the younger workforce who'll find this technology far more appealing than webinars and on-site training courses. Also a 3D experience will definitely has a more lasting influence than a 2D vedio.
Augmented Reality (AR) is another technology which adds digital information to a live view with help of a smartphone. The key difference with AR is that the information is virtual, while the object is real, so it supports a far more hands-on experience.
7. Safer Work Environment
The position of women in society & corporate have changed meticulously. Women literacy rates have shot up & now they form a huge part of the workforce. Despite this, women are still facing issues like sexual harassment, pay parity, gender biases, and pregnancy discrimination in the workplace. But social media movements like #Metoo has surely created a new hope & women are now standing up against any injustices in the workplace. Hopefully, 2019 will see more of such constructive movements to provide a safer work environment to women.
So according to us, these are the top trends for 2019 which you can look for raising the percentage of engaged employee in your organization.