Hello everyone out there,
So the new year is here & with the new year starts new life, new hopes, new energy, new goals, new dreams & off-course new resolutions !!! It is the time to start with a clean slate, let bygones be bygones & head towards a fresh start.
Resolutions are the best part of new years. It is a choice to begin again, re-do things we did wrong, let go of our bad habits or just a start over. While we don't always follow them through, even the glimmering hope that things may get change is enough to ring the new year on a happy note.
New Year is not about changing the Dates but Direction;
It's not about changing the Calendar but Commitment;
It's not about changing the Actions but Attitude;
It's not about changing the Fruit but Faith, Force and Focus!
May you Commit and Create the best New Year ever!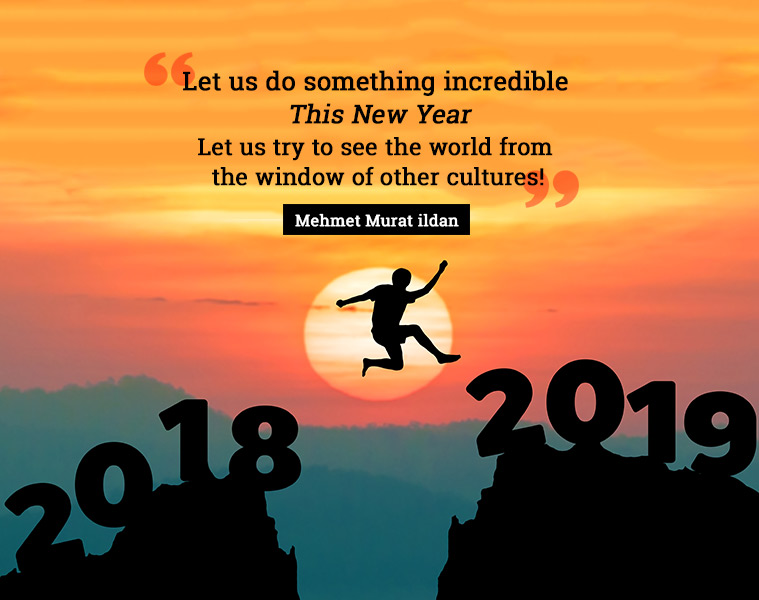 So, what you guys are waiting for??? Start making your resolutions for 2019. It could be anything related to you for making you better. If you are still confused, let me help you by listing down few resolutions that you can take up or you might get an idea about your resolutions.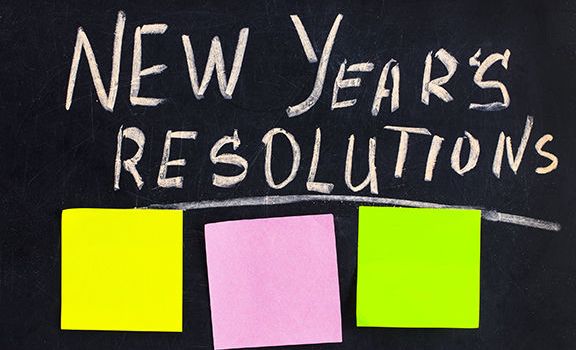 Eating right
Being healthy
Starting exercise
Losing weight
Drink more water
Learn driving
Less frowning
Less cribbing
Travel to new places
Quit smoking or drinking
Less time to PUBG ;)
More time to family
Learning a new musical instrument / dance form
Picking up a new hobby
Reconnecting with old friends
following your passion
Getting up early in the morning
Less time on social media
With a little prioritizing and attention to self, you will be able to hear and understand yourselves better and steer your life, your way. Start jotting down your New Year resolutions & try to stick to it throughout. It will definitely make you feel good about yourself.
Well I have taken my resolution for this year that I will give more time to my blog daily in spite of my hectic schedule. Which means that I will keep you posted regularly through HrYogi :) As I have started this website recently & I am new to this so in this year I would like to grow myself & be a pro :)
Be grateful to God for blessing you with another year and another chance to fulfill all the dreams that you have woven for the future. Have a great start to the brand new year. May this year bring new happiness, love, goals, achievements and a lot of new inspiration for your life. Wishing you a year fully loaded with happiness…
Happy New Year 2019 !!
Stay Blessed…!!!!