TALES FROM THE BARBER SHOP
Latest News
hryogi
Cum sociis natoque penatibus et magnis dis parturient montes, nascetur ridiculus mus.
hryogi
Nullam nulla eros, ultricies sit amet, nonummy id, imperdiet feugiat, pede.
hryogi
Quisque rutrum in hac habitasse platea dictumst.
hryogi
Proin viverra, ligula sit amet ultrices semper, ligula arcu tristique sapien, a accumsan nisi mauris ac eros
hryogi
Praesent blandit laoreet In ac felis quis tortor malesuada pretium. Duis vel nibh
hryogi
Suspendisse non nisl sit amet velit hendrerit rutrum vurabitur ligula sapien, tincidunt non.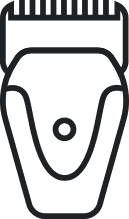 Avada Barbers are experts in the lickety split trim and hair cut. Quick but careful and ridiculously good looking.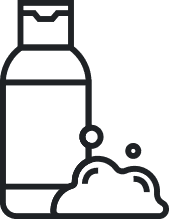 Take a seat in our fine leather chairs, lean back and let us lather you a fresh head in a luxurious fashion.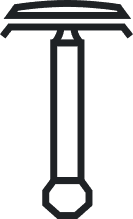 Tame the tangles and untidy facial hairs like a gentleman with our Beard Tidy services from Avada Barbers.